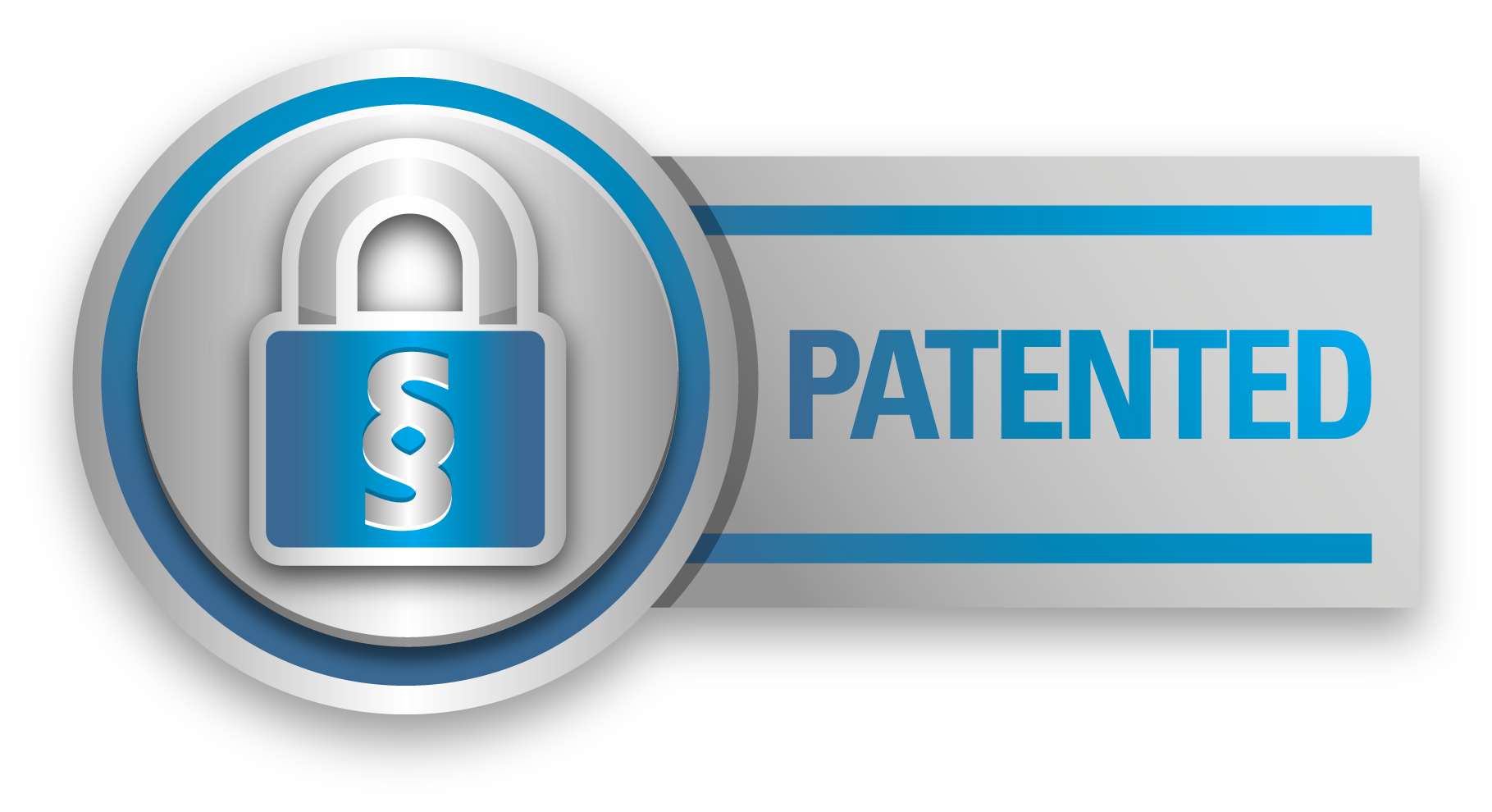 KillerWATT Std 5A
Programmable Energy Saver
The most Innovative Way of Power Saving
Price Rs 4,900
All inclusive
Attractive limited time online discount offer with FREE islandwide delivery
Description
Bravo Solutions is proud to introduce the Patented energy saving product portfolio baed on KillerWATT Technology. The "Programmable Energy Saver" is named as KillerWATT . This innovative new product opens a new horizon in energy saving in home and industrial appliances. Everything you need to save power at home/shop is built into one single and compact unit. The user can easily program the amount of saving into the device and easily control the electricity bill.
KillerWATT Std 5A operates from 230V 50Hz AC (180V – 250V supported). It can handle a load of 1200W.
The built in Level-1 Surge protector circuitry protects your appliances from unwanted power line surge voltages. This feature is typically important for residents of industrial areas.
KillerWATT has a built-in Startup Delay circuitry that gives a 4 minute delayed power ON during a power failure. This feature protects your fridge/Freezer against intermittent and sudden power failures.
The built in Power Sensor circuitry monitors the power consumption of the connected device continuously and determines the Optimal Power Point for doing the Switching. Simple timers does not have this feature and can damage the connected appliance during switching.
KillerWATT is NOT another Power Factor Correction technology, which is not appliacable with Sri Lanka's Domestic Energy meters.
Below is a Video of a Rupavahini TV programme in Sinhala that describes the theory and practical applications of KillerWATT.
Connect the supplied power cord to the wall socket. Connect the appliance for Energy saving to KillerWATT's plug bases. Bravo KillerWATT Std 5A is designed to handle a maximum load of 5A. Therefore DO NOT connect appliances that require higher currents.
KillerWATT Std model is optimized for Refrigerators, Bottle coolers and Deep Freezers. Therefore the user should have a better understanding of the product in order to use it for other appliances.
The user has to select the best Energy Saving Level out of 9 pre-programmed levels. The methodology of selection is described in detail in the user manual.
If you already have a Power Guard installed, then the KillerWATT should be installed in between the refrigerator and the existing Power Guard. Power Guard is not essential for the KillerWATT to operate smoothly but having one is always desirable. If you don't have a Power Guard, then you can consider buying our KillerWATT Pro 13A which has a digital Power Guard built-in. Then you will get the protection and energy saving from one single unit which is economical and convenient.
Fridge
Deep Freezer
Bottle Cooler
Mini Bar
Pedestrian Fans
Oxygen Pump of Fish Tank
Oxygen Pump of Shrimp Farm
Installation is simple. Detailed operating instructions in Sinhala and English. Timing and all adjustments using 2 buttons.
Our Own Patented Technology.
Designed by qualified Sri Lankan Engineers. One year Warranty and superior after sales support by a Sri Lankan company .
Many satisfied customers island wide and overseas.This product is now exported overseas
Energy Saving by turning the appliances ON and OFF at pre-defined intervals. No rocket science. Saving is straightforward.
Built in Surge Protection for your connected appliance.
Built in Start-up Delay circuit gives protection for your Fridge / Freezer against power flicker.
Built in Power Sensor with OPPT (Optimal Power Point tracking) Technology.
Power Switching is triggered through a Power Sensor circuit, giving more protection to your compressor.
This Video Explains how to inspect and change the fuse of the KillerWATT Products. This procedure is similar to Digiguard and CleanPower product line too.
Testimonials / Feedback from users
I use few KillerWATTs in my family and they reduce the Electricity consumption as advertised.
Nishantha Sandalal
KillerWATT can reduce the electricity bill from the Fridge without affecting food quality. I use two.
Dr. Bandula Amarakoon
I have been using KillerWATT for nealy 4 years now and it has produced great results
Capt. Melvin Kulakulasooriya
After we started using KillerWATT for the bottle cooler of our Grocery store, the electricity bill came down by nearly 40%.
Paboda Grocery
More than 15 KillerWATT units are being used by my family and friends. All are happy.
Mr. Ivan Perera
Frequently Asked Questions (FAQ)
1. What Power of Fridge /Freezer can be connected to this product ?
Normally this product can handle any type of Fridge or Freezer. For higher powered Freezers  you can consider buying "KillerWATT Pro 15A".
2. Is the turning ON / OFF the Fridge not harmful for the compressor
The built-in thermostat of the Fridge is also turning the compresser ON and OFF according to the set temperature which has no harmful effect by the design of it. We do time switching and this makes the number of ON/OFF transitions lesser than the native method. Therefore it has no harful effect on the compresser. 
3. What Plug types are available with this product ?
Our new products are manufactured with the 13A power socket as per government recommendations. But we do have a limited stock of 5A round type for your special requirements. 
4. What are the recommended timing patters for my Fridge ?
There is no recommended pattern. It is decided by your requirement. The user manual contains more guidance on this subject. 
5.  What is the power handling capacity of this product. 
It can handle upto 1200W.
6. What is the LED display and the two buttons user for ?
LED display is multifunction. It shows the current operating timing pattern. It also shows the remaining time for each sequence. The buttons are used to change the timing patters or "Energy Saving Levels" as we call it. Our older models manufactured before 2012 may have different functionality of the LED display.
7. Why is it necessary to install the product over ground?
This is mainly to prevent against physical damages and to keep away from the reach of Children.  
8. Can this product be connected to my AC
That is not recommended. The power handling capacity of this product may not be sufficient for your AC.