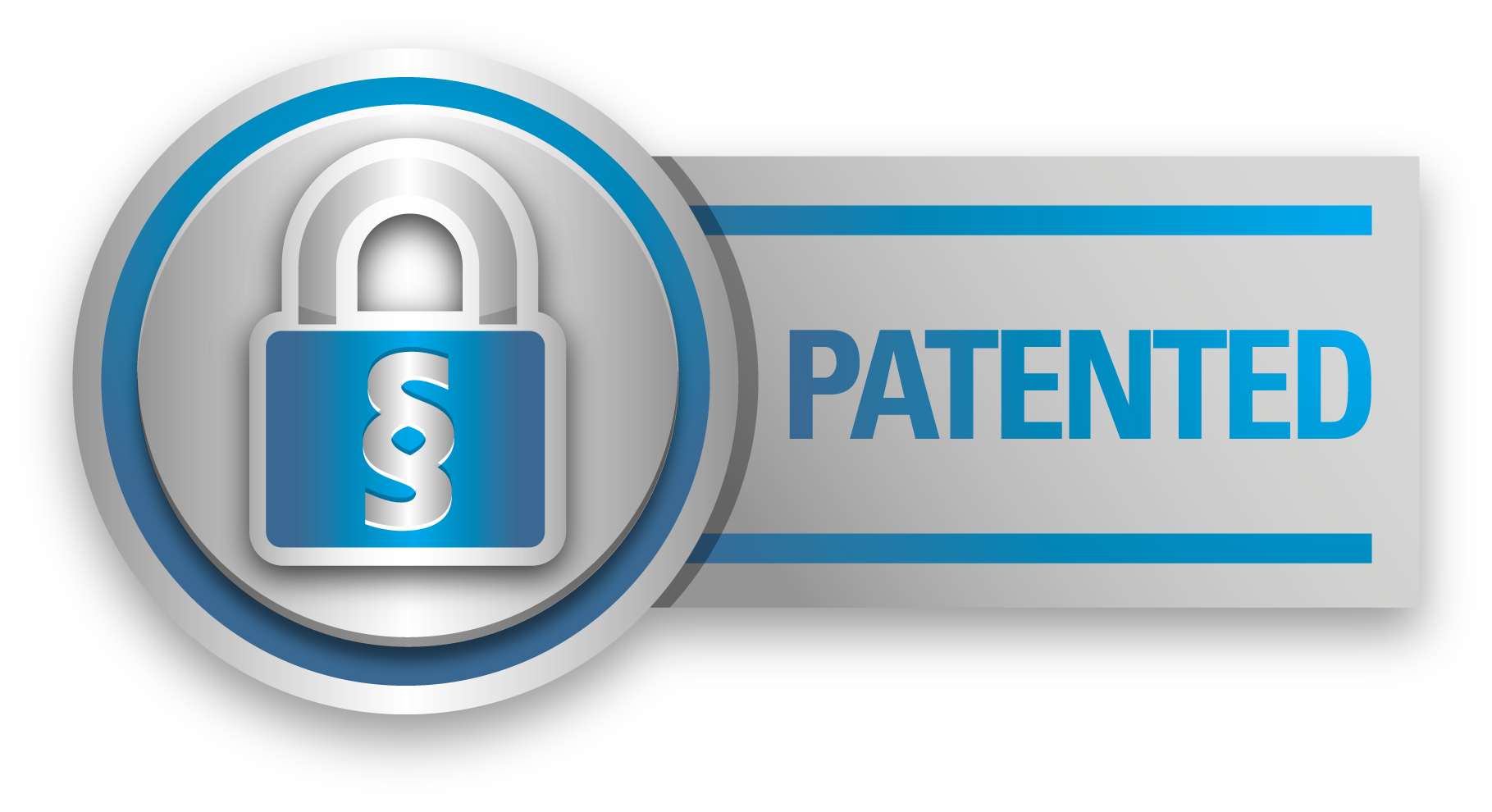 Programmable Energy Saver with built-in Digital Power Guard
Price Rs 7,300
All inclusive
Attractive limited time online discount offer with FREE islandwide delivery
Description
Bravo Solutions is proud to introduce the Patented Energy Saving product portfolio based from KillerWATT technology. The "Programmable Energy Saver" with built-in Digital Power Guard named as KillerWATT Pro. This innovative new product opens a new horizon in energy saving in home and industrial appliances. Everything you need to save power at home/shop is built into one single and compact unit. The user can easily program the amount of saving into the device and control the electricity bill.
KillerWATT Pro 13A operates from 230V 50Hz AC (180V – 250V supported). It can handle a load of 3000W 
The Digital Power Guard is a breakthrough innovation of our engineers. The supply voltage is indicated in real time and the shut down happens at a split second using the digital 10-bit microprocessor technology. Audible Alarms indicate the status of the device.
The built in Level-1 Surge protector circuitry protects your appliances from unwanted power line surge voltages. This feature is typically important for residents of industrial areas.
The built in Power Sensor circuitry monitors the power consumption of the connected device continuously and determines the Optimal Power Point for doing the Switching. Simple timers does not have this feature and can damage the connected appliance during switching.
KillerWATT is NOT another Power Factor Correction technology, which is not appliacable with Sri Lanka's Domestic Energy meters.
Connection and Operation
Connect the supplied power cord to the wall socket. Connect the appliance for Energy saving to KillerWATT's plug bases. Bravo KillerWATT Pro 13A is designed to handle a maximum load of 13A. Therefore DO NOT connect appliances that require higher currents.
KillerWATT Pro 13A model is optimized for Refrigerators, Bottle coolers and Deep Freezers. Therefore the user should have a better understanding of the product in order to use it for other appliances.
The user has to decide and program the best Energy Saving timing Level. The methodology of selection is described in detail in the user manual.
Appliances for Energy Saving 
Fridge
Deep Freezer
Bottle Cooler
Mini Bar
Pedestrian Fans
Oxygen Pump of Fish Tank
Oxygen Pump of Shrimp Farm
Tube Well Pump
KillerWATT Pro 13A has many application areas since the timers are user-programmable. As a Programmable energy saver, it can be used mainly for Fridges and Freezers . It can also be used for Exhaust Fans, Table Fans, Water irrigation systems, Fish Tank Oxygen pumps and Tube Well pumps.
As a standalone Digital Power Guard, it can be used for many Electronic and Electrical Appliances including LED/LCD/Plasma TVs, Microwave ovens, Water Pumps, Washing Machines, HiFi Stereo Setups etc…
Contact us for more details >>
Features



Installation is simple. Detailed operating instructions in Sinhala and English. Timing and all adjustments using 2 buttons.
Our Own Patented Technology.
Designed by qualified Sri Lankan Engineers. One year Warranty and superior after sales support by a Sri Lankan company .
Many satisfied customers island wide and overseas.This product is now exported overseas
Energy Saving by turning the appliances ON and OFF at pre-defined intervals. No rocket science. Saving is straightforward.
Digital Power Guard – Protects your valuable appliances disconnecting them at over voltage and under voltage. Digital Voltage indication.
Built in Start-up Delay circuit gives protection for your Fridge / Freezer against power flicker.
Built in Power Sensor with OPPT (Optimal Power Point tracking) Technology.
Power Switching is triggered through a Power Sensor circuit, giving more protection to your compressor.